The local network of the United Nations Global Compact in Serbia became a formal and legal association which started as an informal initiative. It was founded at the Founding Assembly, held on June 13, in the premises of the United Nations building in Belgrade. On that occasion, TITAN Cementara Kosjerić, along with 13 companies and organizations in the country, provided support to the newly formed association, registering as one of the founders of this legal entity. In addition, TCK has been a member of the Global Compact in Serbia network for an entire decade.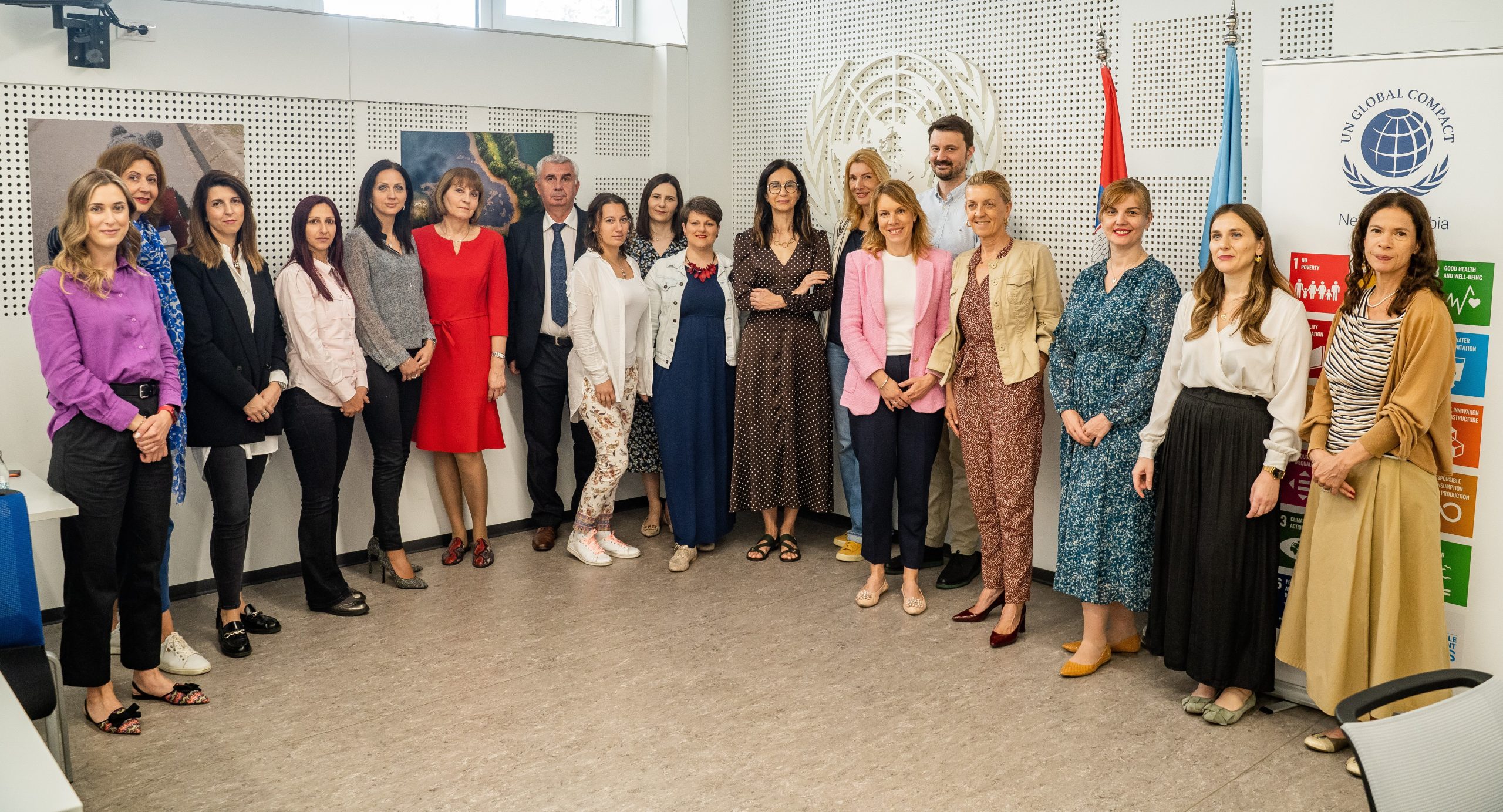 Photo: Jakov Simović
The UN Global Compact represents the largest voluntary association of representatives of the business, public and civil sectors, focusing their actions on respecting the Ten Universal Principles of Corporate Social Responsibility, in the areas of human and labour rights, environmental protection and anti-corruption fight. The main role of the Global Compact is reflected in the realization of mutual actions, exchange of experiences and affirmation of examples of good practice, enabling the creation of advanced and successful social communities.
Joining the founders of this association, Cementara has once again expressed its commitment to responsible business operations, based on general social, ethical and ecological principles, which are embedded in the basics of the work strategy of our company.