On Sunday, September 10th, we organized the Plant Open Day, and welcomed more than 300 of our co-citizens, associates, coworkers, and their families.
Our guests enjoyed a variety of programs and activities which were offered. For our youngest guests we organized the workshops on computer programming and robotics, fun games with party entertainers, and creative workshops. The parents had the opportunity to join the Parenting corner, and together with expert advisors from the StartHub association from Kosjerić, talk about setting boundaries in parenting.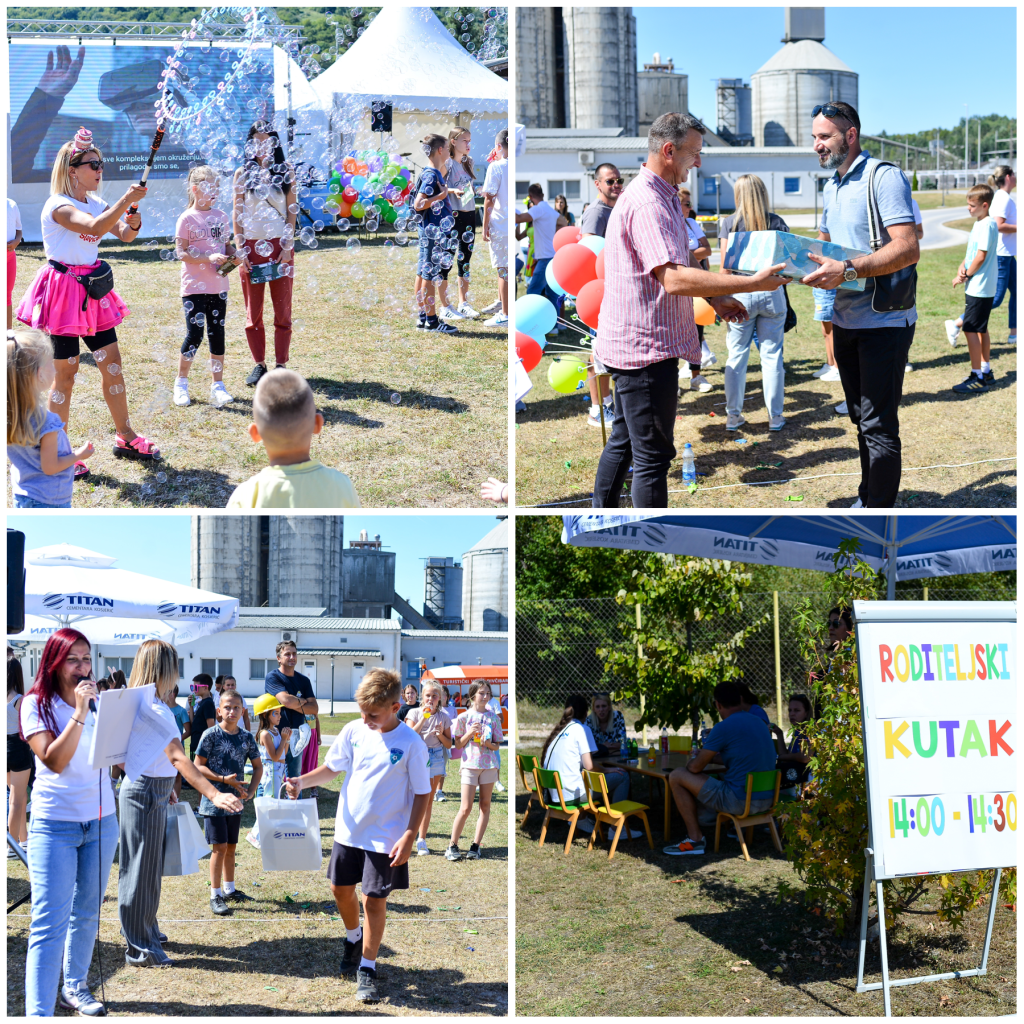 Traditionally, the tourist trains were taking our guests for plan tours, all the way to Suvo Vrelo quarry. For the most successful competitors in sports games and knowledge quizzes, there were lovely awards available.
For the very first time this year we rewarded the best safety improvements proposals provided by our permanent contractors: Green Road, Armakos and Eson Security.
A big team of our colleagues-volunteers wholeheartedly hosted this event, welcoming our neighbors with lots of interesting contents, music, and food, and provided them with fun and cheerful Sunday afternoon.