Fostering the culture of a safe living environment, TITAN Cementara Kosjerić organised Safety Workshops in October and November this year, for all elementary school fourth-graders in Kosjerić municipality. After the Covid-19 pandemic break, TCK goes on with this long-standing tradition through good practices of talking with children about unsafe activities and conditions that can put them at risk.
In interactive classes, pupils had the opportunity to learn about safe behaviour in the street, basic regulations and traffic signs. They learnt about respect for diversity and proper use of the internet. We talked about the causes and prevention of fires, as well as possible injuries during play and everyday activities, pointing out the basic procedures we can use to protect ourselves and others.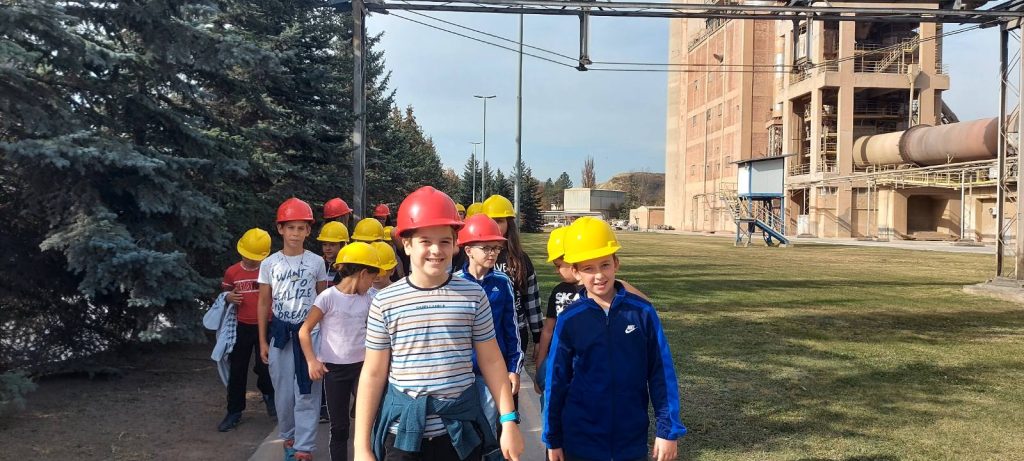 We welcomed firefighters, police officers and a doctor as guests at our workshops, who shared their professional knowledge and answered pupils' imaginative questions. Favourite among children, these experts adapted the topics to their age, and raised awareness about the prevention of unwanted consequences and the importance of timely reactions in case of a problem.
The children showed their new safety knowledge in the tests, and the fastest know-it-alls were awarded with encyclopaedias, to further spread knowledge.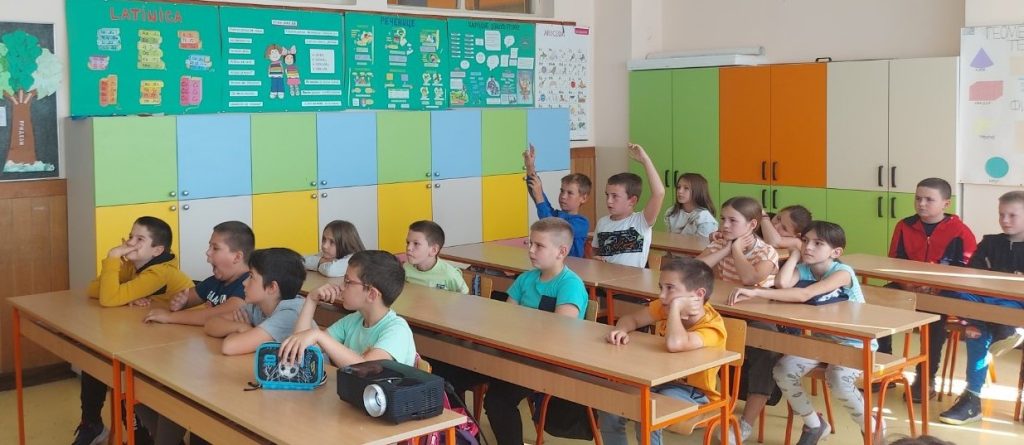 In the final part of the education, the pupils visited our plant and learnt about the most important plant management and cement production processes. In a pleasant atmosphere, the children got healthy snacks, and together we marked the Good Nutrition Month.
We hope that our young fellow citizens will grow in the spirit of taking care of themselves and their environment, spreading awareness of the importance of safety. Through its influence, Cementara will strive and encourage advanced steps on that path.